T.U.G.Z ( Turn Up Godz) - Music Group
Yung Tug A.K.A JD
Is an artist coming from the group "The T.U.G.Z" who has made a name for himself and group "The T.U.G.Z" in the music industry. Yung Tug is one of the main artists in the group, as he was the first one to start making music between them. Yung Tug has many years under his belt, with alot of knowledge and experience in the music industry. He has performed on many solo and opening stages in and around his city(Mississauga) also dropping music and videos, elevating himself to a top spot in his city, many know him as the  "Prince Of Sauga"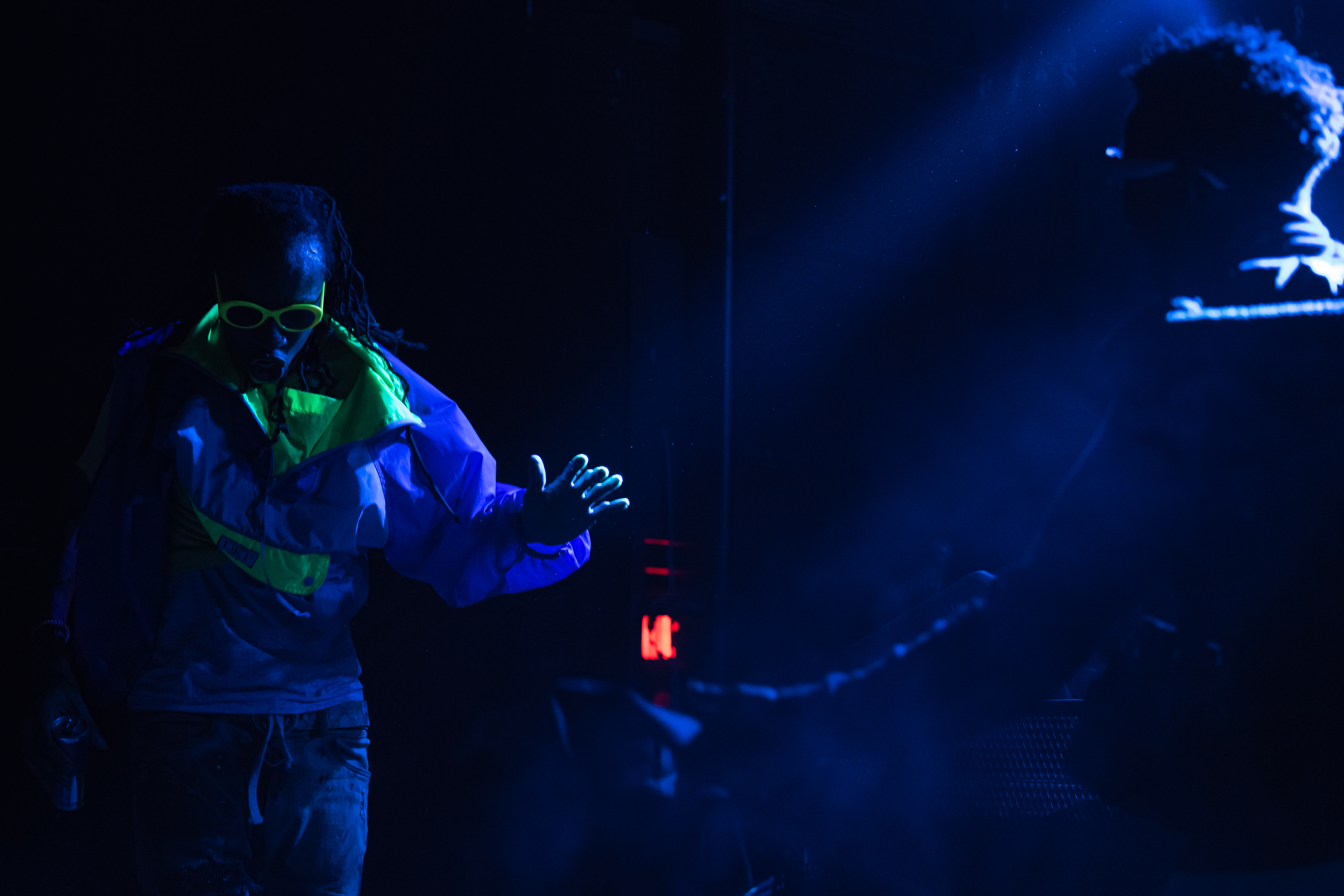 T.U.G.Z (Turn Up God) - Music group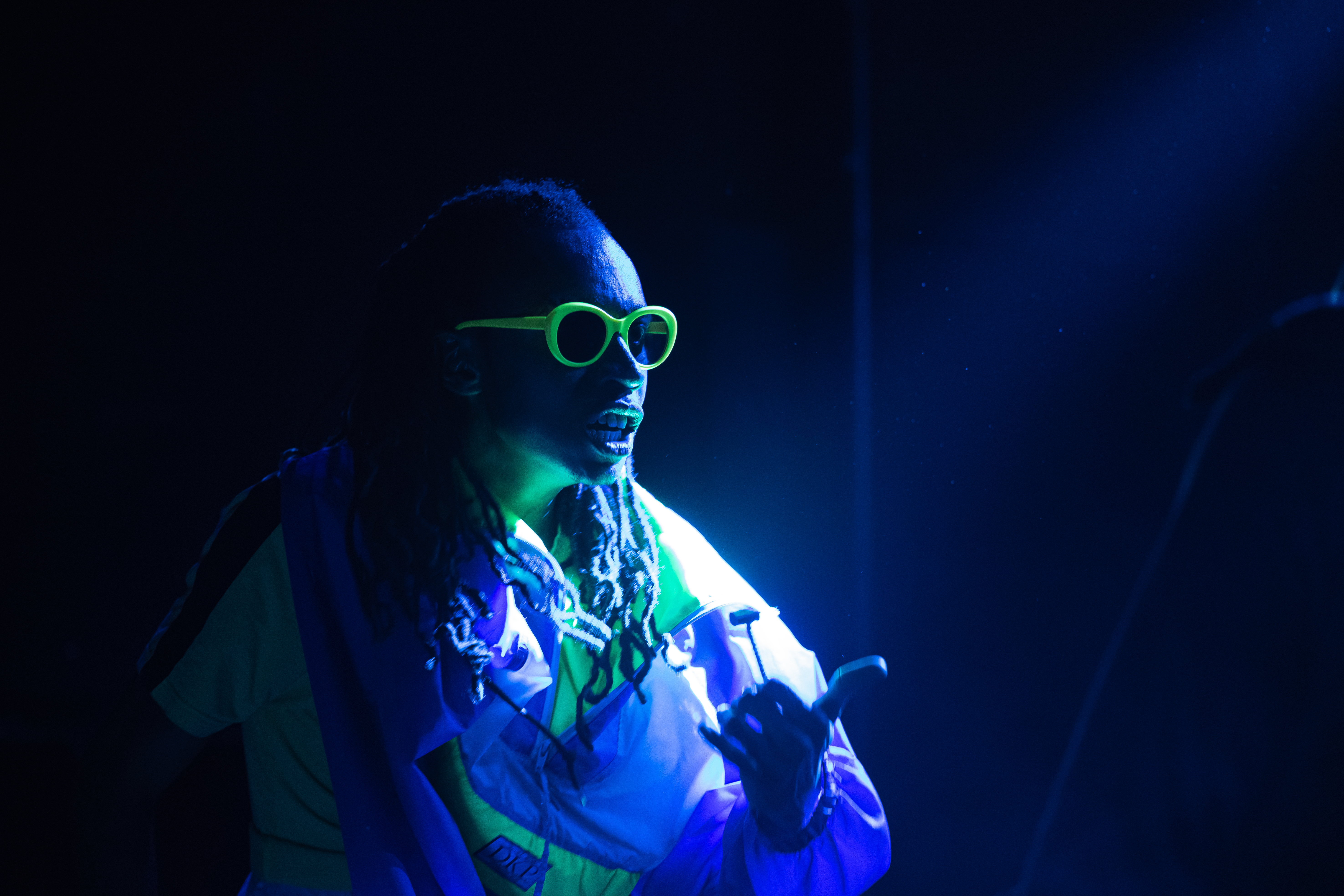 We Are the Turn Up Godz, A music group coming out of Mississauga Ontario, Canada. The T.U.G.Z Members are all family so the bond is very strong between them ! T.U.G.Z Have performed in cities all over Canada, making sure to leave a firm and amazing memory for those in every city they touch down in ! T.U.G.Z have been marketing their brand, and name through out the music industry looking to establish a place for themselves at the top !